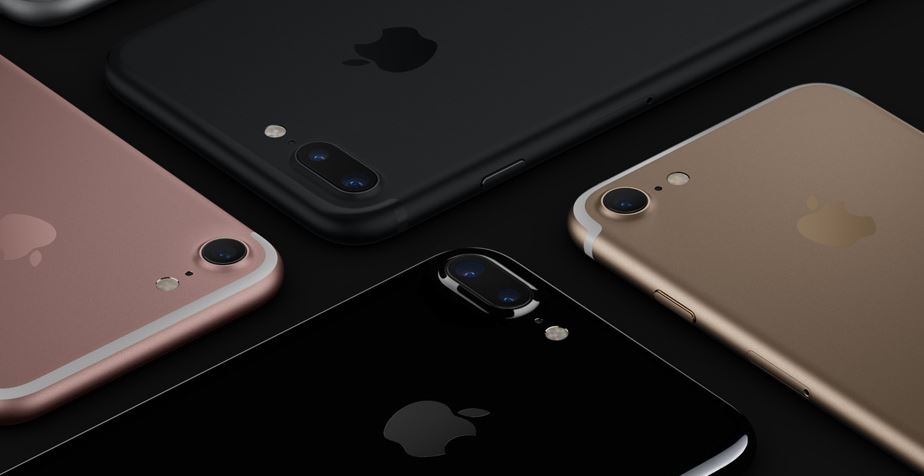 Apple unveiled its brand new iPhone 7 yesterday and to be honest, I'm a little disappointed. I understand Apple does this every year, but maybe this year it's really smacking me in the face. I always find myself saying year after year that this new iPhone is better than the old one. It has a better camera, it's faster, it has a brighter screen, and all the other things that don't matter to the people who despise greatness (android users). With the exception of the addition of the bigger screen model and the iOS 7 update a few years back, there hasn't been anything monumental to really be impressed by.
Before I get crucified let me say this, yes I really enjoy the iPhone 6 Plus (3D Touch was great but I barely use it). The phones have been, in my opinion, the best phones on the market. But can we get some of that innovation you claim to have instead of updating the obvious things. I don't know exactly what I'm asking for here but it's not for a phone that's "faster" with a better camera. All that stuff is nice but shouldn't we get a faster phone and better camera already due to the advancement of technology each year? Apple has some very smart and highly paid people working for them, I think giving us a better camera and faster phone every year should be a given. The water resistance addition is a break through but Lil Wayne has been pouring champagne on his trash can of a phone we call galaxy's since the super bowl (shade thrown). Apple, can we get a new design of the phone itself, another innovative iOS change, free custom Drake ringtones or something! Samsung has been grinding to find something new and refreshing to compete with Apple, and with the Samsung 6 and 7 edge I think they have something. I don't know the exact sales but just from the streets (y'all know I keep my ear to these streets) people enjoy the phone for the look (I guess the phone's camera and processing speed is OK too). I thought it was a cool idea to have a edge-less phone. Do I like the phones? No, but can you guys at least try something new like Samsung has. Just like some of you non Cavs believers before the finals, I need to see this innovation (championship) before you call it innovation ( a championship team).
The only plus about the iPhone 7 is the new black colors, matte and high gloss black. The space grey wasn't working for me as a true black phone but at least they got that right. Now I'm going to be "no case" shawty (shorty, its slang) when I sport the matte black iPhone 7. So that brings me to the problem I have with the iPhone 7 screen. No update of the screen and its durability? Are we still going to have these poor ol iPhone users cutting their fingers on broken glass since the strength of the screen wasn't changed? I love the iPhone, I actually give grief to people with androids (I had a android sidekick about 5 years ago, so I can throw all the shade I want). I just think the iPhone 7 is a slight disappointment to a iPhone stan like myself. My good friend and fellow Talented 6 member Ron Simpson told me that the iPhone is celebrating its 10 year anniversary next year so the iPhone 8 should have the most juice we have seen in an iPhone since the breakthrough of the plus modes. Now me criticizing Apple doesn't mean I'm not getting the new iPhone 7. Matter of a fact, I'm going to be one of the first people in line, calling off work and all that good stuff.
We want more from you Apple, that's all. We pushed and criticized Kanye for Yeezus (I actually love that album but that's for another post) and he gave us Pablo, arguably the best album of the year (3rd on my list). So maybe you guys will give us the "Pablo" of iPhones when the iPhone 8 hits us next year. But until then, I'm going to be taking portrait pics with my new iPhone 7 to pass the time.